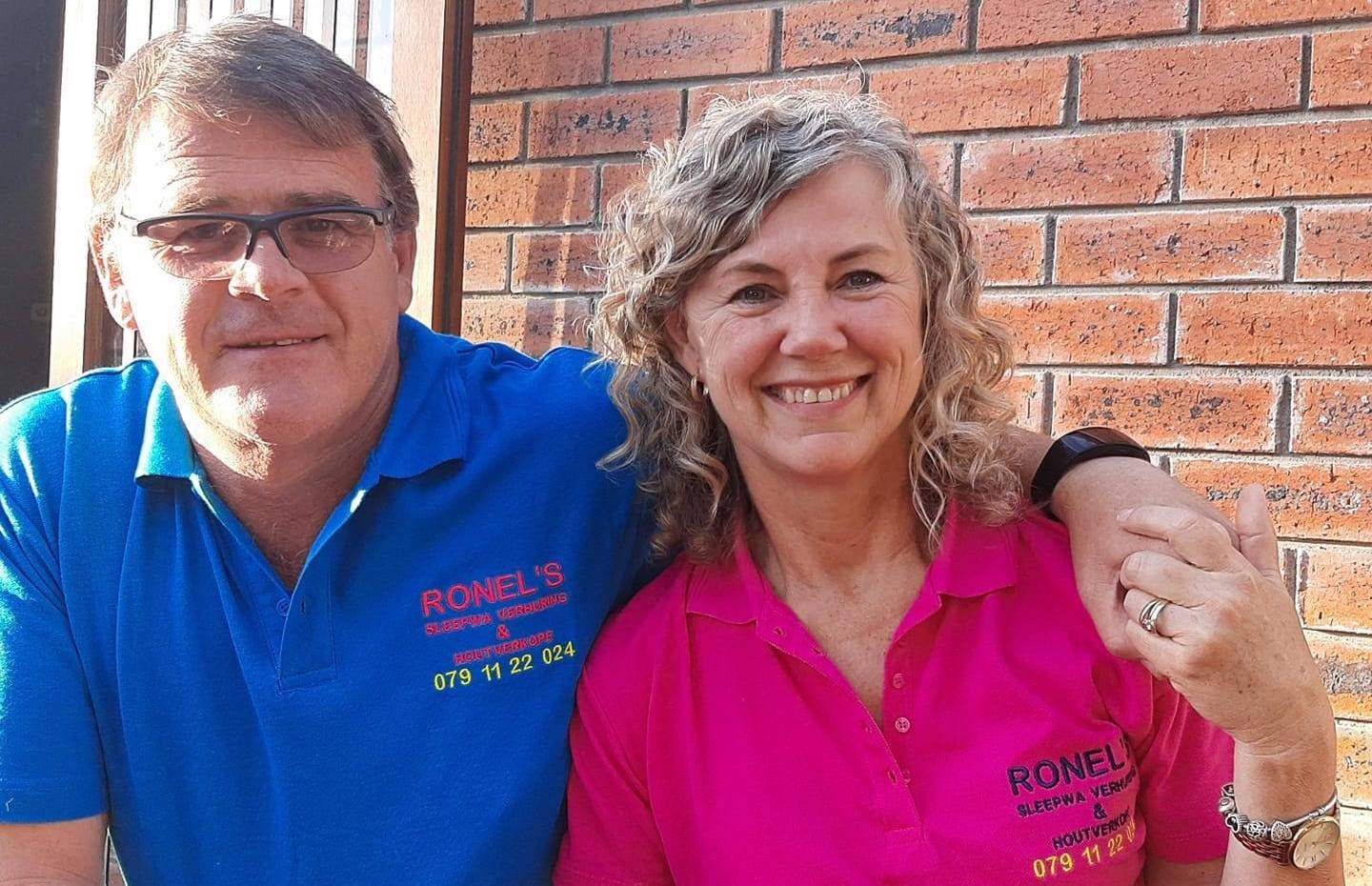 As a registered nurse and a single parent, I was looking for a way to generate a second income. I came to a point where it seemed all hope was lost. One evening I became quiet and said to the Lord "What can I do to make more money?" the idea of starting a trailer hire company came into my mind and the very next day I bought four trailers.

In 2008 I started an after hour trailer hire while I was still practising as a nurse.

December 2011 I quit my day job to open the doors of Ronel's Trailer Hire and Wooden products. Since then Ronel's Trailer Hire has grown to 34 trailers and expanded with wendy houses, car and bakkie hire etc.
We invite you to come and visit us at 47 Stokery Road Wellington for a variety of products including ribs, wors, cheese, eggs and cleaning products in bulk.